Retreats for teams or boards are meant to be periods of focus, strategy and connection. But it's difficult to shut out the demands of business to allow participants to actually retreat. With more words, charts, tweets, and catching up on email during down times, it's no wonder retreat participants experience meeting fatigue rather than return refreshed and invigorated.
But what if?
MINDFUL MEETINGS CREATE INNER PEACE & MORE IMPACT
BY ERIC PETERSON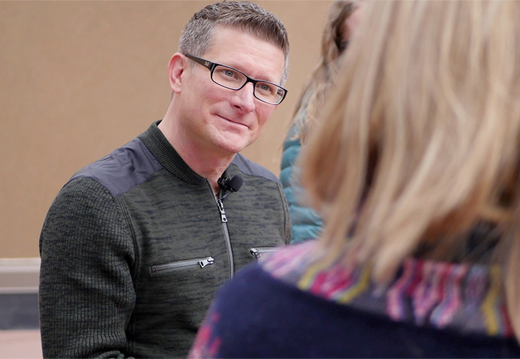 What if you brought your team to the quiet stillness of the outdoors for your next retreat? The magnificent Colorado Rockies or a peaceful nature conservancy near you are great settings to experience Insight Learning, the ability to recognize and elevate wisdom from within.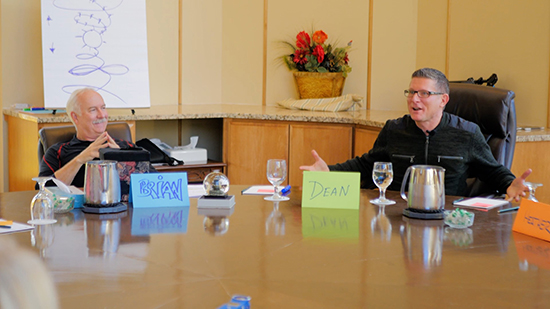 A motivational speaker, adventurer, and author, Brian O'Malley has the unique ability to inspire and connect with an audience in a very personal and moving way. Brian draws from a career and life as diverse as expedition leader, paramedic firefighter, Everest climber, SWAT team officer, and paragliding pilot. Brian has been described as "Indiana Jones meets Yoda", and has a unique ability to be a catalyst for transformational change.
Dean and Brian have been friends and colleagues for years. They hike together, challenge each other, and draw inspiration from each other's strengths and experiences. Their styles complement – one an outdoorsy sage, the other an energetic coach. Together, they guide groups through outdoor reflections and insight learning experiences that bring clarity and focus to the most difficult business challenges.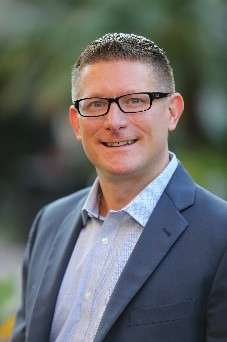 About Dean

The performance development partner for leaders who want highly-effective teams that are focused, aligned and inspired - simply put, Dean Savoca helps leaders coach their people. A 25-year veteran of the meetings and events industry, Dean combines an early career in hospitality sales and operations with a Master's Degree in Organizational Performance and Change, and has spent the last 15 years speaking, training and coaching on leadership and development. He helps participants identify the core issues they face daily that impact performance development, people management, and team alignment – and rallies them to action, often right there in the room. The result is a better bottom line – boosted by improved performance, higher productivity, and more cohesive teamwork. Dean is a board-certified coach and has conducted 10,000 executive coaching sessions. He is also a Certified Speaking Professional, conferred by the National Speakers Association, and actively involved in several industry associations.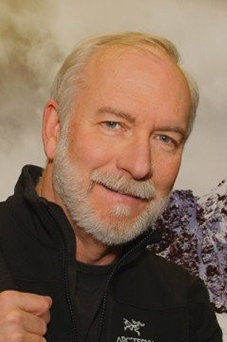 About Brian

An adventurer, author, keynote speaker, and team facilitator, Brian O'Malley has been described as "Indiana Jones meets Yoda." Brian's list of clients is a "Who's Who" of top corporations and associations. His engaging keynotes and retreats draw on his life experiences as an expedition leader, Everest climber, paramedic firefighter, police officer, SWAT team member, and Wish Grantor for the Make-A-Wish Foundation. Brian has a unique ability to be a catalyst for transformational change. He will inspire and challenge you to achieve professional excellence, expand what's possible, and tap into your infinite capacity for new thinking.