Great training can empower exceptional leaders. Any of Dean's keynote topics can be delivered in a training style complete with team exercises, deeper content and more interaction. We also have excellent multi-session courses created specifically to address the needs of managers and leaders in general.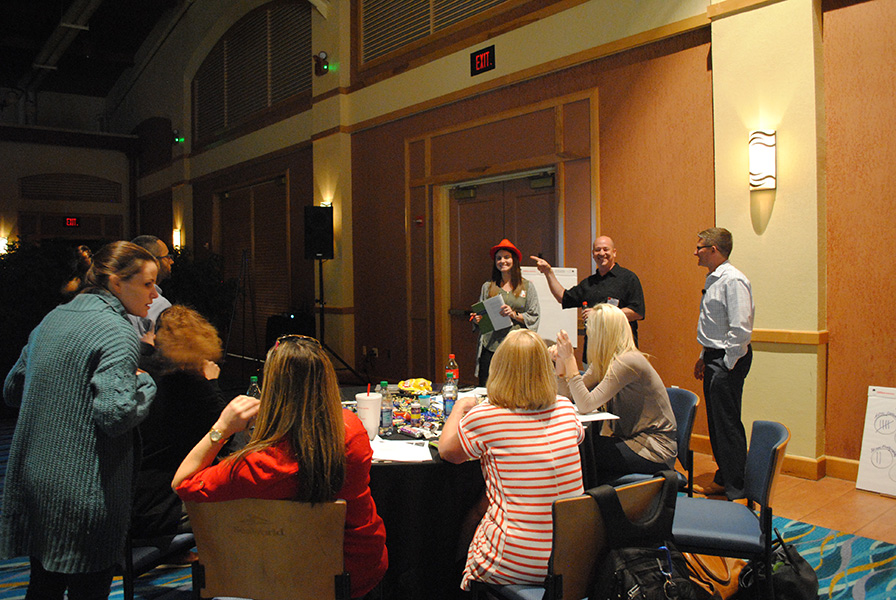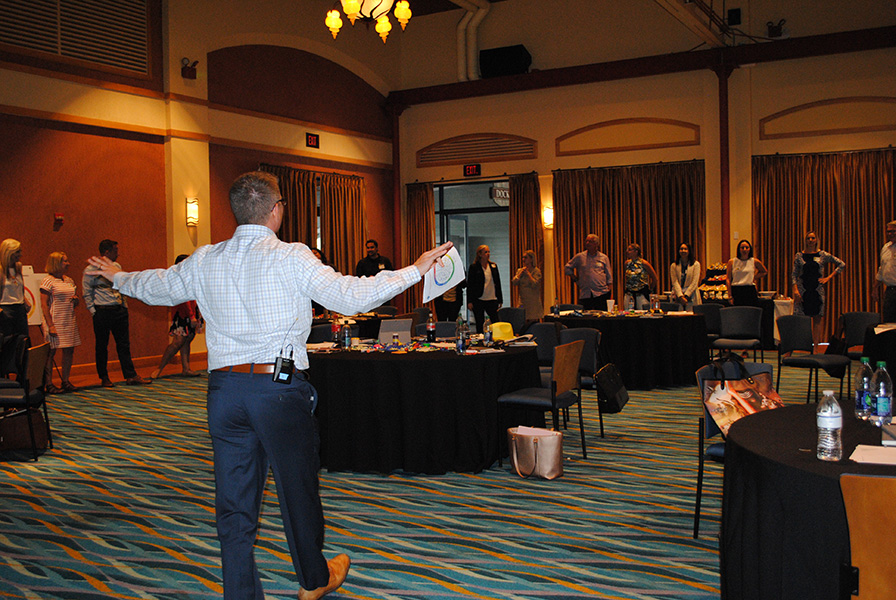 Whatever big project you're facing - a new strategy, annual planning, an acquisition or reorg, or new leadership -- gathering your team together to address and resolve key issues is paramount to success. A strategic advisor, or facilitator, can be the sole differentiator between a good strategic alignment session or retreat -- and a great one.
Whether you're looking to improve your own professional development or seeking the counsel of a qualified expert who can advise you on how to better coach your team, we can help. Coaching can be used in conjunction with our Leadership Development or Team Alignment, or on its own.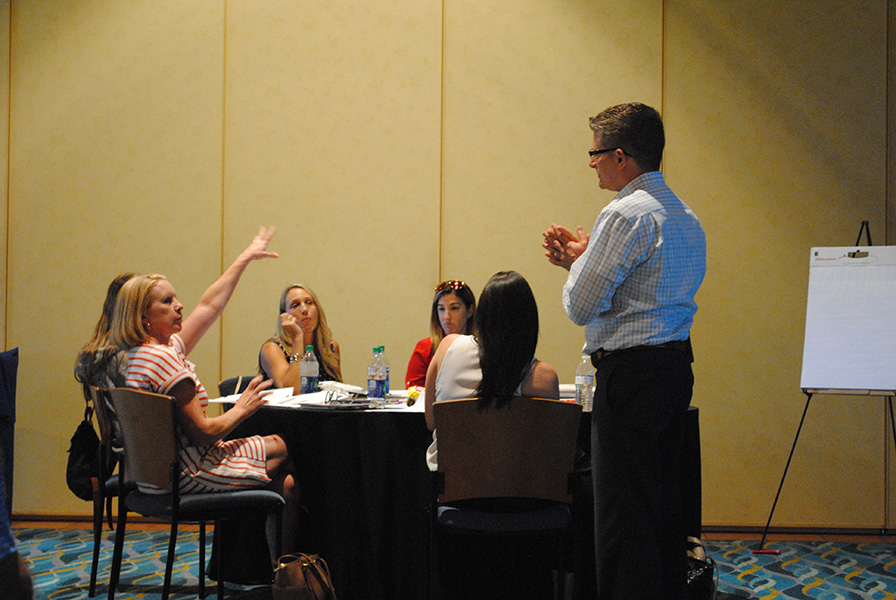 PERFORMANCE DEVELOPMENT
EXPERIENCES:

Working with Dean has been the most significant investment I have made in 17 years of business ownership.
Andy Gladstone
DMCP, President, Show Me Arizona DMC

We look forward to each coaching session – and as the successes started piling up we just keep moving the bar higher and higher.  He's the real deal!
Jeff Miceli
President and Co-Founder, Mici Handcrafted Italian

Dean has been a driving force in our leadership development training for 8 years. We'd be lost without him!
Dina Traskos
Chief Development Officer, Northwestern Mutual

The insights I gained from his program have helped me to be more productive and a better leader.
Pam Sherfesee
VP of Sales, Colorado Springs Convention & Visitors Bureau

Dean provided an excellent training course that was very targeted to our team. He was engaging and provided us with new and usable techniques to increase sales.
Valerie Knorr
VP, Sales, St. Julien Hotel and Spa

There's a big difference between facilitating and facilitating well. Dean understands what it takes to strategically guide a session and its participants to achieve the established objectives.
Shawna Suckow
CMP, Founder & President, Senior Planners Industry Network

I can 100% contribute my company's growth to the continuous coaching Dean has provided my business partner and me over the past 2 years.
Heidi Brown
Partner, ACCESS Destination Services

Dean has incredible listening skills and an uncanny ability to think on his feet, both of which make him very well suited as a facilitator.
Heather Hartland
CMP, CMM, Senior Sales Manager Colorado Convention Center

Both our board and our staff have come away from our work with Dean with a new-found understanding of each other, improved communication, and a renewed focus and purpose on our mission.
Ron Kruzel
CAE, Chief Executive Officer, National Board of Surgical Technology and Surgical Assisting (NBSTSA)

Dean's coaching has helped me achieve results I didn't think possible. In just 4 months I went from feeling very foggy and unclear to an incredible level of clarity, focus, and results. 
Tamara Kleinberg
Innovation Keynote Speaker, Author

Not only did we meet our goals, we achieved them more quickly than we anticipated. Dean uses a scientific approach designed to achieve results - and is very successful. 
Jason Pomerantz
CEO, NAI Shames Makovsky

Two years into using Dean Savoca and you wouldn't recognize our company. We have set, achieved and EXCEEDED our goals.
Danielle Phippen
Partner, ACCESS Destination Services