WHAT'S MOST IMPORTANT TO YOUR ORGANIZATION RIGHT NOW?
WHICH IS THE BEST TOPIC FOR YOUR ORGANIZATION?
KEYNOTE
SPEAKING
Hire Dean to speak at
your next event.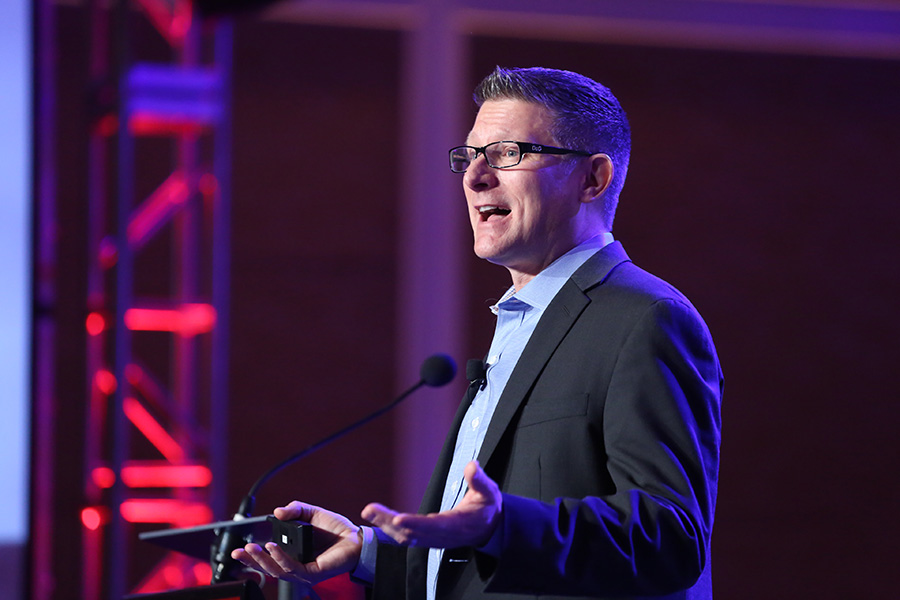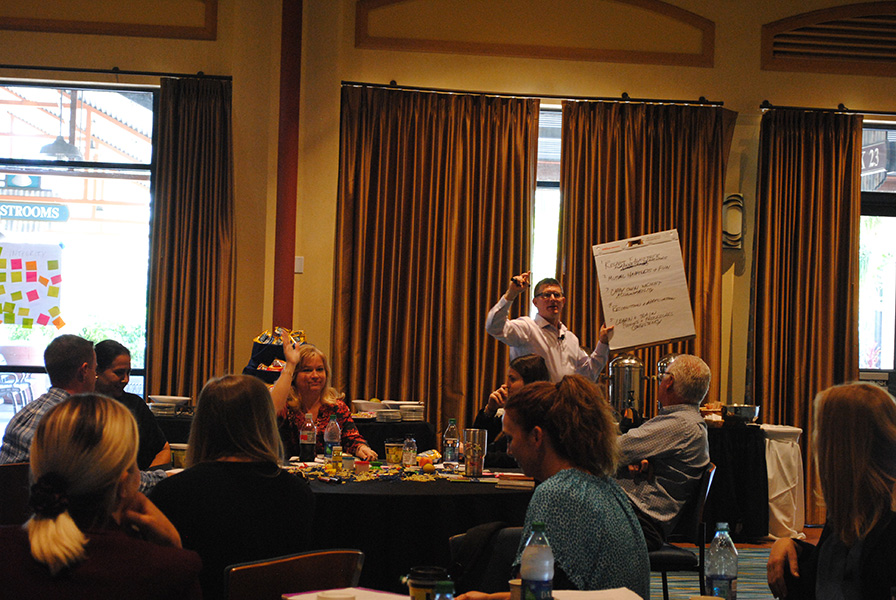 HOW CAN WE BEST HELP YOUR TEAM MOVE FORWARD?
PERFORMANCE
DEVELOPMENT
Training | Facilitation | Coaching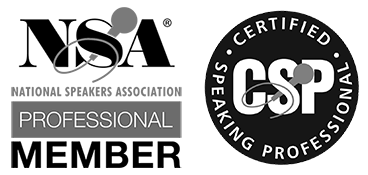 Dean Savoca M.Ed., BCC, CSP
Masters of Education in Organizational Performance & Change
25+ years in the hospitality industry
15+ years of speaking, leadership development and performance management
Board certified coach with +10,000 executive coaching sessions

Just spend a small amount of time with Dean and you'll come away with more passion and drive to accomplish any mission you choose for yourself.
Douglas Small
Senior VP, Denver Metro Convention & Visitors Bureau

Dean is energetic and informative and provides a fun and focused environment.
Kelly Newlon
VP Global Accounts, Conference Direct

Amazing! Dean was a showstopper. So many attendees came up to me to say how much his keynote resonated with them. Truly a wonderful experience!!
Gabrielle Donchez
Account Executive Choose Chicago

Working with Dean has been the most significant investment I have made in 17 years of business ownership.   
Andy Gladstone
DMCP, President, Show Me Arizona DMC

I can 100% contribute my company's growth to the continuous coaching Dean has provided my business partner and me over the past 2 years.
Heidi Brown
Partner, ACCESS Destination Services

Dean has been a driving force in our leadership development training for 8 years. We'd be lost without him!
Dina Traskos
Chief Development Officer, Northwestern Mutual

Dean provided an excellent training course that was very targeted to our team. He was engaging and provided us with new and usable techniques to increase sales.
Valerie Knorr
VP of Sales, St. Julien Hotel and Spa

There's a big difference between facilitating and facilitating well. Dean understands what it takes to strategically guide a session and its participants to achieve the established objectives.
Shawna Suckow
CMP, Founder & President, Senior Planners Industry Network

Two years into using Dean Savoca and you wouldn't recognize our company. We have set, achieved and EXCEEDED our goals.
Danielle Phippen
Partner, ACCESS Destination Services

Our leaders are so good at what they do, but they really didn't have a lot of leadership training. After working with Dean, they are empowered to connect on a deeper level with the people they manage. His delivery of sales leadership is engaging and spot on.
Annabel D. Kyler
Talent Development, Inspirato